ShareGift In Ireland
ShareGift accepts donations from Irish based shareholders and receives donations of shares and cash entitlements in Irish companies. Proceeds arising in Ireland, are distributed to a pool of local charities. Since 2016, we have made donations totalling in excess of €1 million to charities in Ireland and have worked with companies including AIB Group, Bank of Ireland, Verizon and Vodafone.
We do not accept applications for funding, and have selected eight charities who undertake work in Ireland. These organisations cover a wide range of charitable activities, and have been selected to reflect the varied charitable interests of the donors and the companies we work with. The charities are as follows: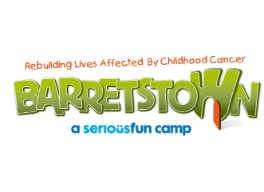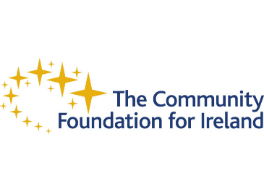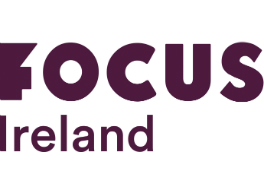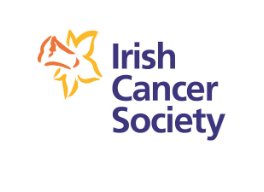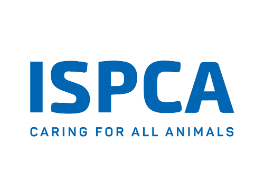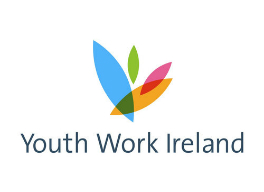 The following charities will also be included in future distributions: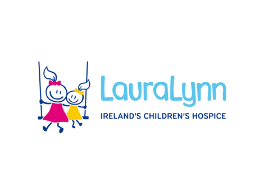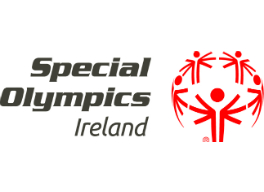 Given we make significant donations to large international aid charities from ShareGift in the UK, at this stage, we have chosen to support charities who operate in Ireland.
We are grateful to The Community Foundation for Ireland, who administer our fund, and make donations to the charities we have chosen on our behalf.
€1,257,000
Donated in Ireland