Three ways to donate your shares
Shares can be held in a number of different ways, and the transfer form you will need to complete will depend on a variety of things. It is for this reason that we first check your shareholding before sending you the appropriate transfer form for you to sign. Because of recent regulatory changes we may require some additional details from you depending on which shares are being donated. If you are donating shares that form part of a deceased estate, please read our notes here. Otherwise you can let us know the details of your shareholding in one of three ways: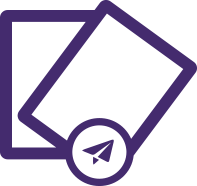 Scan & Email
Download and complete the donation coupon. Scan this together with your share certificates, share statements and other relevant information then email it to:
We will then email you the relevant transfer forms for you to print, sign and return to us.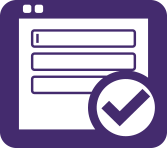 Online Donation Coupon
Complete our online donation coupon.
Once we have the details we require about your shareholding, we can email or post you the relevant transfer forms for you to complete and return.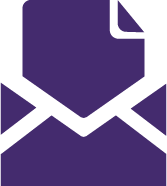 Post
Send us your documents, either with a donation coupon or a covering note, by post to:
ShareGift
PO Box 72253
London
SW1P 9LQ
We will send you the relevant transfer forms for you to sign and return.