ShareGift In Ireland
ShareGift accepts donations from Irish based shareholders and receives donations of shares in Irish public companies. We represent the charitable interests of our donors and partners in Ireland by donating to a range of Irish charities. In March 2016 we made our first donations to Irish registered charities and have already donated more than €1million, split between the following charities: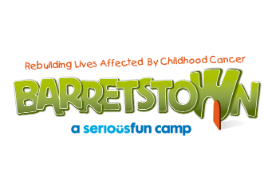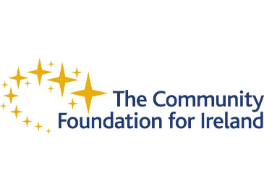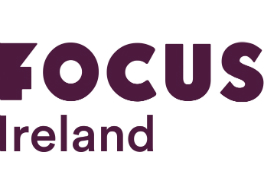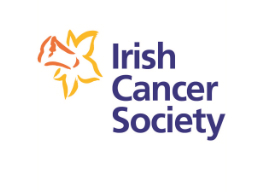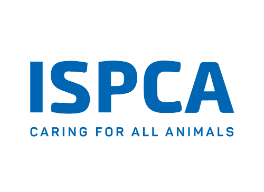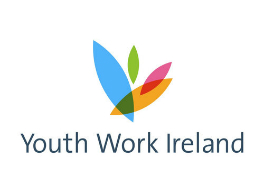 The following charities will also be included in future distributions: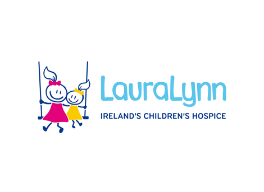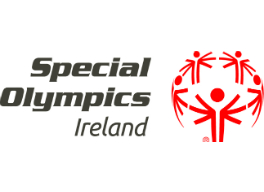 Proceeds arising in Ireland will be distributed to a pool of Irish charities. ShareGift selects these charities based upon our own criteria and does not accept applications from charities seeking funding. We will be discussing charities of particular interest with our corporate partners in Ireland and will canvass suggestions from Irish based donors.